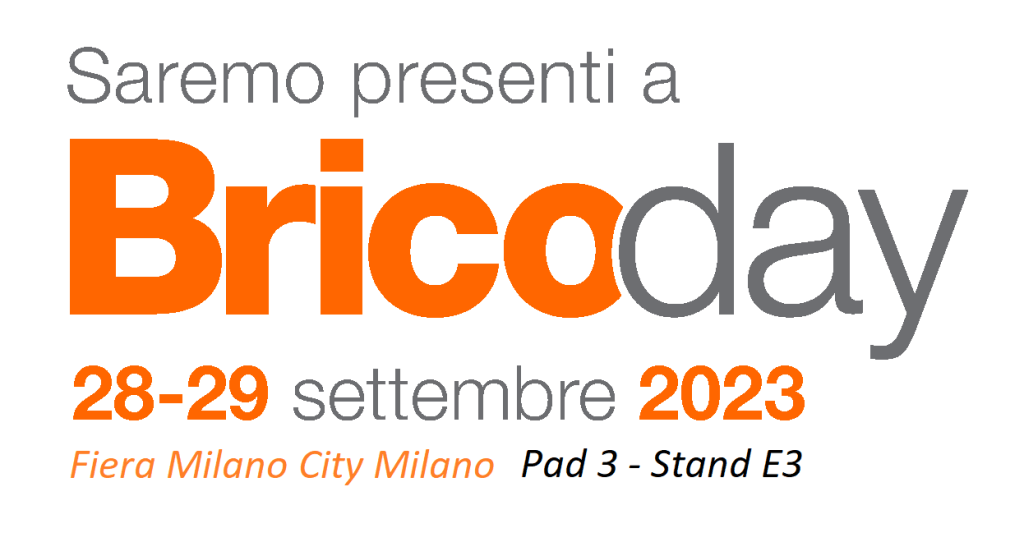 BRICODAY 2023
September 2023
BRICODAY – FIERA MILANO CITY (ITALIA) 28-29 September – Pad. 3/ Stand E3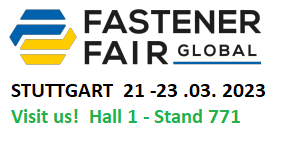 FASTENER FAIR STUTTGART 2023
March 2023
Fastener Fair Stuttgart 2023- STUTTGART (GERMANY) 21 – 23 March – Stand 771 Hall 1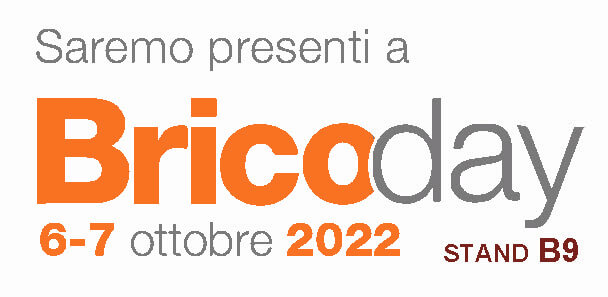 BRICODAY 2022
October 2022
BRICODAY – FIERA MILANO CITY (ITALY) 6-7 October – Stand B9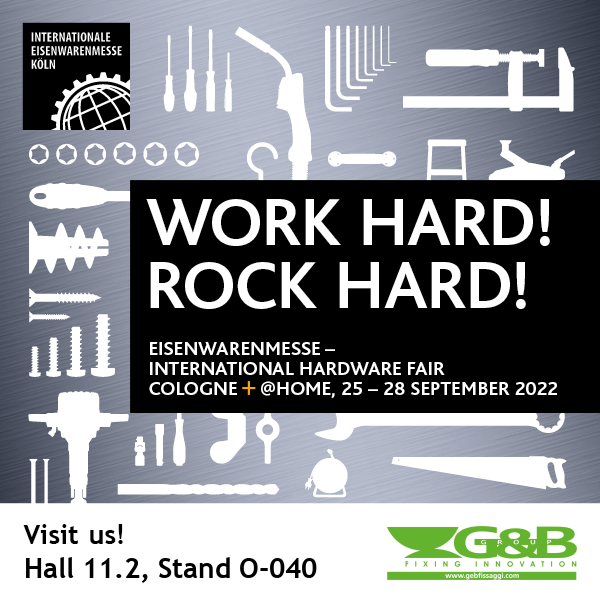 EISENWARENMESSE 2022
September 2022
EISENWARENMESSE – COLOGNE (GERMANY) 25-28 September – Hall 11.2 Stand 040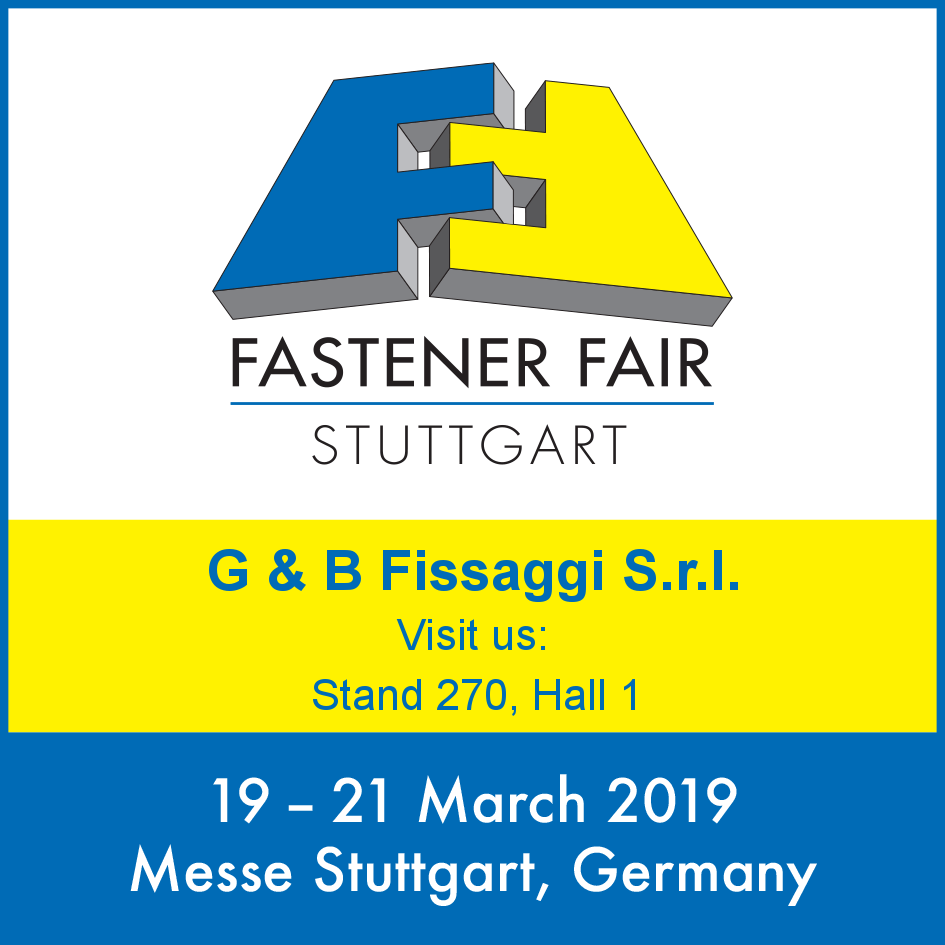 FASTENER FAIR STUTTGART 2019
March 2019
Fastener Fair Stuttgart 2019- STUTTGART 19 – 21 March – Stand 1056 Hall 1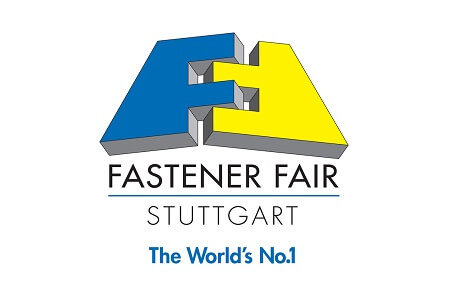 FASTENER FAIR STUTTGART 2017
Marzo 2017
Fastener Fair Stuttgart 2017- STUTTGART 28 – 30 March – Stand 1056 Hall 1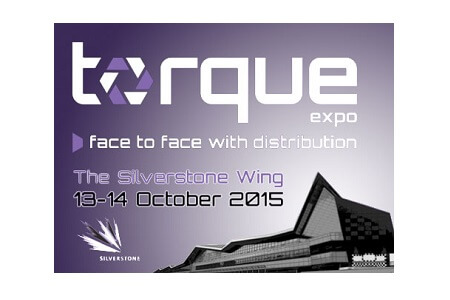 TORQUE EXPO – UK
Ottobre 2015
Torque-Expo will take place on October 13-14, 2015 in the exciting new Silverstone Wing in Northamptonshire, attracting key decision makers, influencers and purchasing managers from the manufacturing and distribution sector and companies looking for new products and new technologies.
The Silverstone Wing is located in the heart of Northamptonshire, with easy access to all major transportation, including junction 10 on the M40, and junction 15A of the M1. If you travel by train, the nearest stations are in Northampton and Milton Keynes Central. Using pavilions 2 and 3 of the Silverstone Wing Torque-Expo will host a variety of exhibitors, including those from the following sectors: Manual and automatic tools and equipment Hardware & Hardware Products do-it-yourself Fastening systems, adhesive anchors Locking and security Abrasives & Lubricants Clothing, Safety & Maintenance Consumables.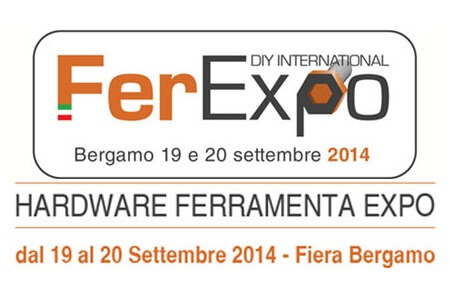 FEREXPO
September 2014
FerExpo Bergamo 2014 – BERGAMO 19-20 settembre – Stand 122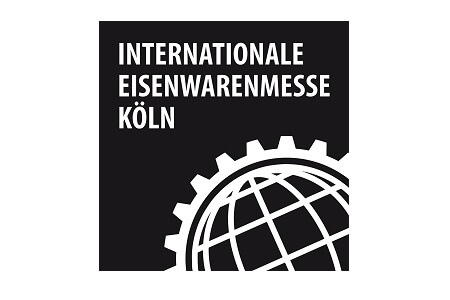 INTERNATIONAL HADWARE FAIRE
Marzo 2012
Fiera INTERNATIONAL HADWARE FAIRE – COLONIA Marzo 2012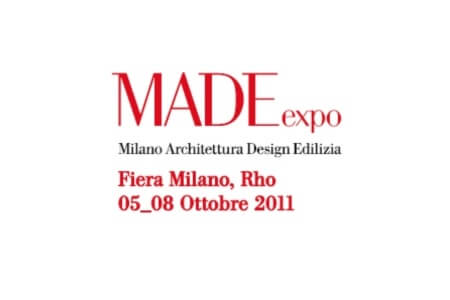 MADEEXPO
Ottobre 2011
Fiera Milano, Rho 05_08 Ottobre 2011 Pad. 6 – Stand C28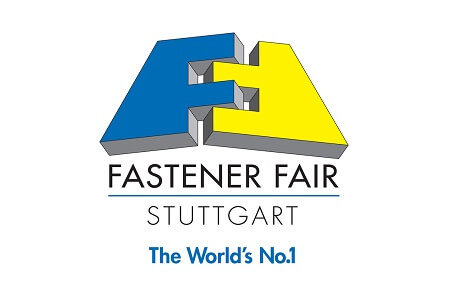 FASTENER&FAIR 2011
Settembre 2011
Fiera internazionale del settore Ferramenta e Fissaggio.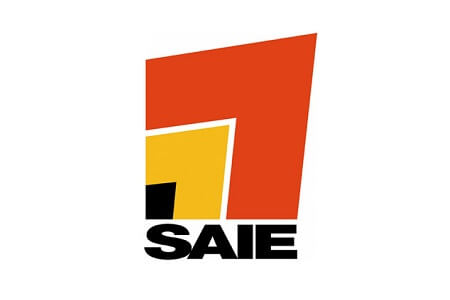 SAIE
Ottobre 2010
Fiera SAIE BOLOGNA Ottobre 2010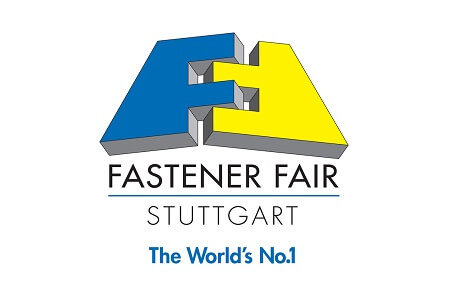 FASTENER & FAIR
Ottobre 2009
Fiera FASTENER & FAIR STOCCARDA 7 e 8 Ottobre 2009