MANUFACTURERS OF FIXING SYSTEMS SINCE 1980
G & B Fissaggi Srl born in Turin at the end of the 70s with the production of a line of nylon fastening systems for the hardware sector. The strong initial specialization and the experience gained in the sector, have allowed the company to rapidly expand its penetration up to being present on the entire national and European market, offering high quality products and certified performances.
Today G&B Fissaggi is a manufacturer of nylon, steel and chemical anchoring systems, silicones, sealants and polyurethane foams for the hardware, tools, construction and industry, electrical, thermo-hydraulic and DIY sectors.
In our catalogue, you will find a wide range of technical sprays GEBOTEC Professional, a line for firing fasteners, a wide range of rivets and inserts, a complete line of special fasteners and products for the building industry, our line GEBFOR of drill bits and accessories for power tools, the IDROFIS and SANIFIS lines of fasteners for the thermo-hydraulic and electrical sector.
On the national territory our Customers can count on the Sales Network composed of about 50 G&B Agents divided by region, as well as obviously on the Central Management.
"TO BE AN ACCREDITATED INTERNATIONAL PRODUCER OF FIXING SYSTEMS THAT CREATES OPPORTUNITY THROUGH GLOBAL GROWTH"
G&B GROUP is committed to designing, producing and supplying reliable and safe fastening systems that guarantee the best solution for each customer, where G&B GROUP aims to be the place where people want to work and customers want to collaborate.
QUALITY AND SYNERGY
Since 1980, we are constantly engaged in offering top quality products and services, to be a reliable partner able to follow our customers in every fixing requirement.
Since 2000, G&B Fissaggi has been certified UNI EN ISO 9001 for its Company Quality System, and over the years it has maintained a constant commitment in the Research & Development area, investing in patents and product certifications, European and national, to guarantee high standards of quality and performance of its anchors.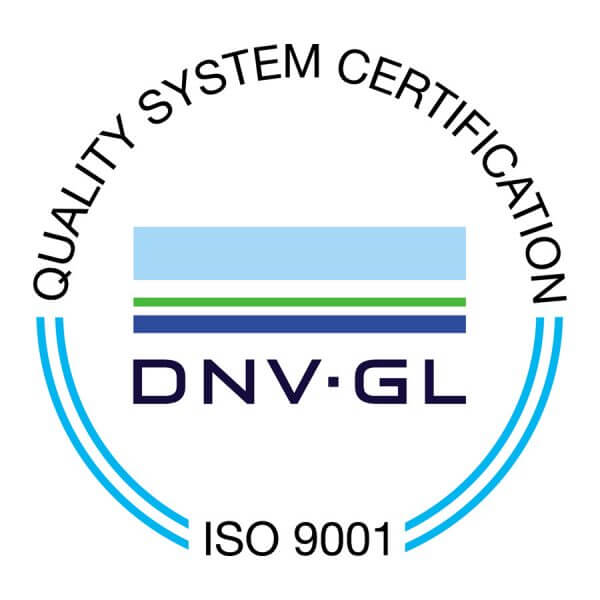 Our company has a quality management system certified byDNV GL =ISO 9001=
The challenges of a growing and highly competitive market like the construction fixing products, both the Italian and European, have led to a thorough and more responsible use of resources in our company in order to achieve and control the Total Quality in every area of the supply chain, from production to sales, to service:
WORK WITH US
If you want to work in G&B, send your Curriculum Vitae and a cover letter to info@gebfissaggi.com indicating your educational and professional path and the reasons for your application.
Please note that only the Curriculum Vitae with the updated date and the handwritten signature at the bottom that authorizes the consent to the processing of data (Ref. New EU Reg. 2016/679) will be taken into consideration.
Important: Before sending your Curriculum Vitae, please read the Privacy Policy G&B Fissaggi S.r.l.
Thank you for choosing us.